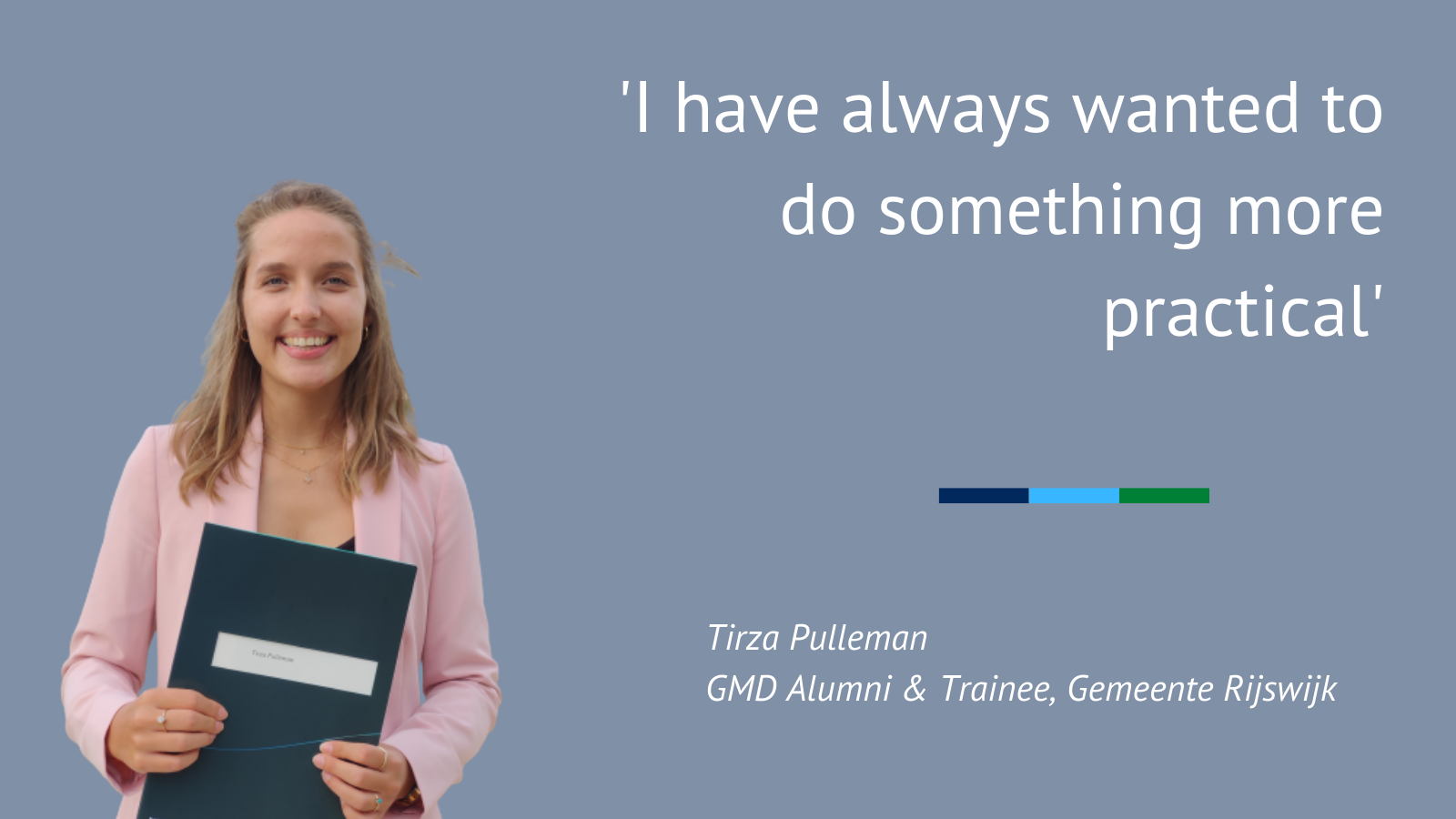 GMD meets Tirza Pulleman
We speak with Tirza Pulleman (GMD alumna and Trainee at Gemeente Rijswijk) about her initial motivation to study the GMD Master programme, her experience during the Scriptiewerkplaats (thesis project), and receiving the Han Entzinger Award for Best Thesis.
SAVE THE DATE: The 2nd LDE GMD Early Career Network Workshop with Dr. Talitha Stam
The second LDE GMD Early Career Network workshop, which will be led by Dr. Talitha Stam, is slated for the 16th of February. The session, titled "Unpacking Impact: Crafting Your Approach to Different Audiences", will explore the ways young scholars can curate their work for different audiences.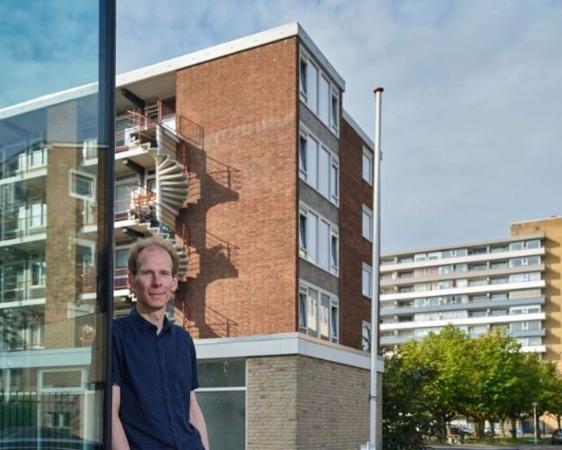 'A fresh look is their greatest weapon'
Dr. Reinout Kleinhans

eloquently

discusses the importance of community engagement in education and how the

LDE GMD Master's programme continues to facilitate this.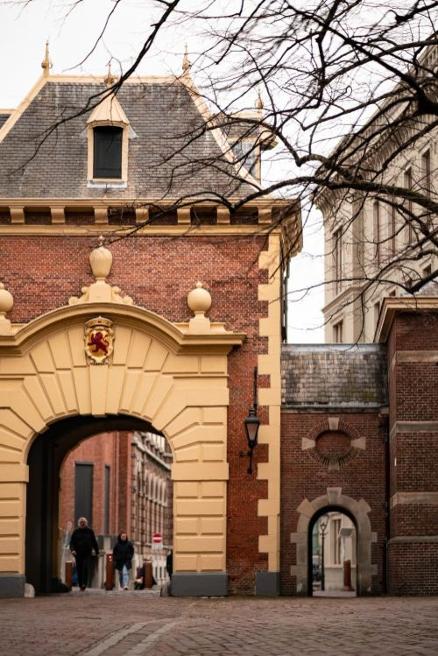 Parliamentary meeting: Opvang in de regio
On the 10th of November, LDE GMD researchers

Thea Hilhorst and Simona Vezzoli

met with the Dutch Parliament to discuss the Opvang in de Regio (Reception in the Region) Factsheet.


Presenting the newest LDE GMD Research Fellows & Associates

The first 20 LDE GMD Research Fellows and Associates have been selected and their profiles can now be seen on a newly erected landing page on the LDE GMD website.
Education


LDE Master Governance of Migration and Diversity
Tirza Pulleman wins Han Entzinger Award for Best MA Thesis
Tirza Pulleman, a GMD Master's alumni (Public Administration track) has been awarded the esteemed Han Entzinger Award for the best MA thesis.
The DHZW thesis project (Scriptiewerkplaats) gets new landing page
The Scriptiewerkplaats, also known as the DHZW thesis project, has a new landing page on the LDE GMD website. There you can find all information related to the project, including its background, respective processes and relevant news items.
Interested in joining us?
Do you want to join the LDE GMD Centre? Kindly apply here to be considered either as an

LDE Research Fellow

or

LDE Research Associate

.


Kind regards,

The LDE Centre GMD team

prof.dr. Marlou Schrover

(UL)

dr. Kimberly Seibel

(Research Officer TUD)


dr. Reinout Kleinhans

(TUD)

dr. Simona Vezzoli

(Research Officer UL)


prof.dr. Jorrit Rijpma

(UL)

Vanessa Ntinu MSc

(Jr. Executive Manager EUR)


dr. Nanneke Winters

(ISS/EUR)

prof.dr. Peter Scholten

(Scientific Director EUR)


prof.dr. Olaf van Vliet

(UL)

dr. Mark van Ostaijen

(Managing Director EUR)


prof.dr. Susanne Janssen (

EUR

) dr. Maria Schiller (GMD Master Coordinator EUR)
dr. Ingrid Mulder

(TUD)

Mandy Koenraads

(Thesis Project Coordinator UL)
Sign up for our newsletter
Do you want to receive this mailing? Subscribe here!