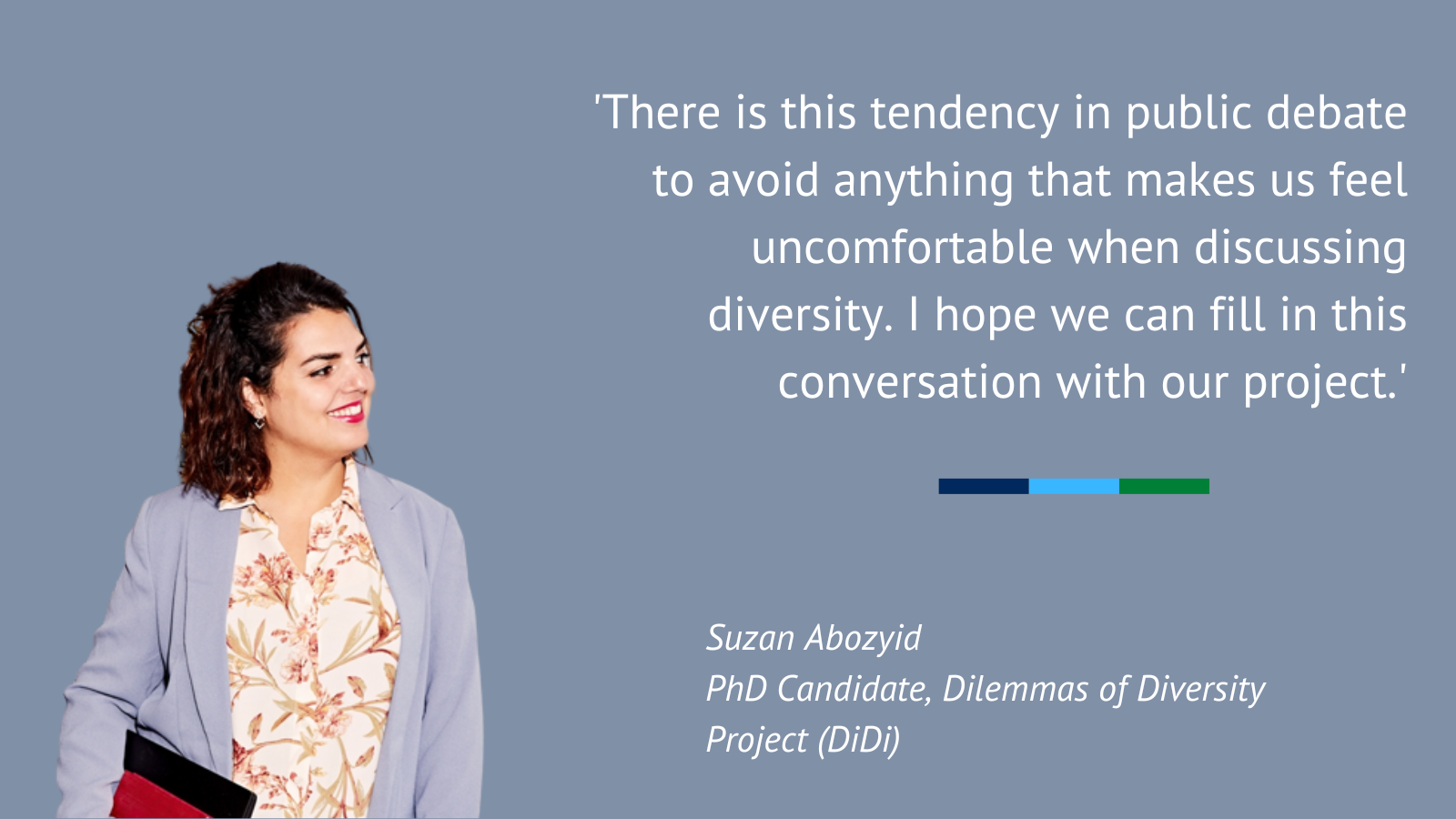 GMD meets Suzan Abozyid
In this episode, we speak with Suzan Abozyid (Ph.D. Candidate, Leiden University/DiDi Project) about her academic and professional background, her work on the DiDi Project, and why such a project is crucial to present-day society.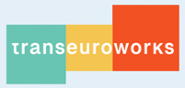 TransEuroWorkS: Research Project on the Future of the Labour Market receives 3.4 million euros
An international consortium led by

LDE GMD Board member Olaf van Vliet

has been awarded a Horizon Europe grant of 3.4 million euros.

The project investigates how global challenges such as migration, digitalisation, and the green transition have transformed the labour market.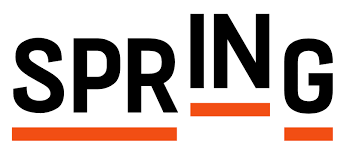 SprINg Handbook Published: Handbook on migrant integration readily available to practitioners 
A new tool for migrant integration practitioners has recently been published. The SprINg Handbook offers a comprehensive, yet concise look at integration policy practices in Europe.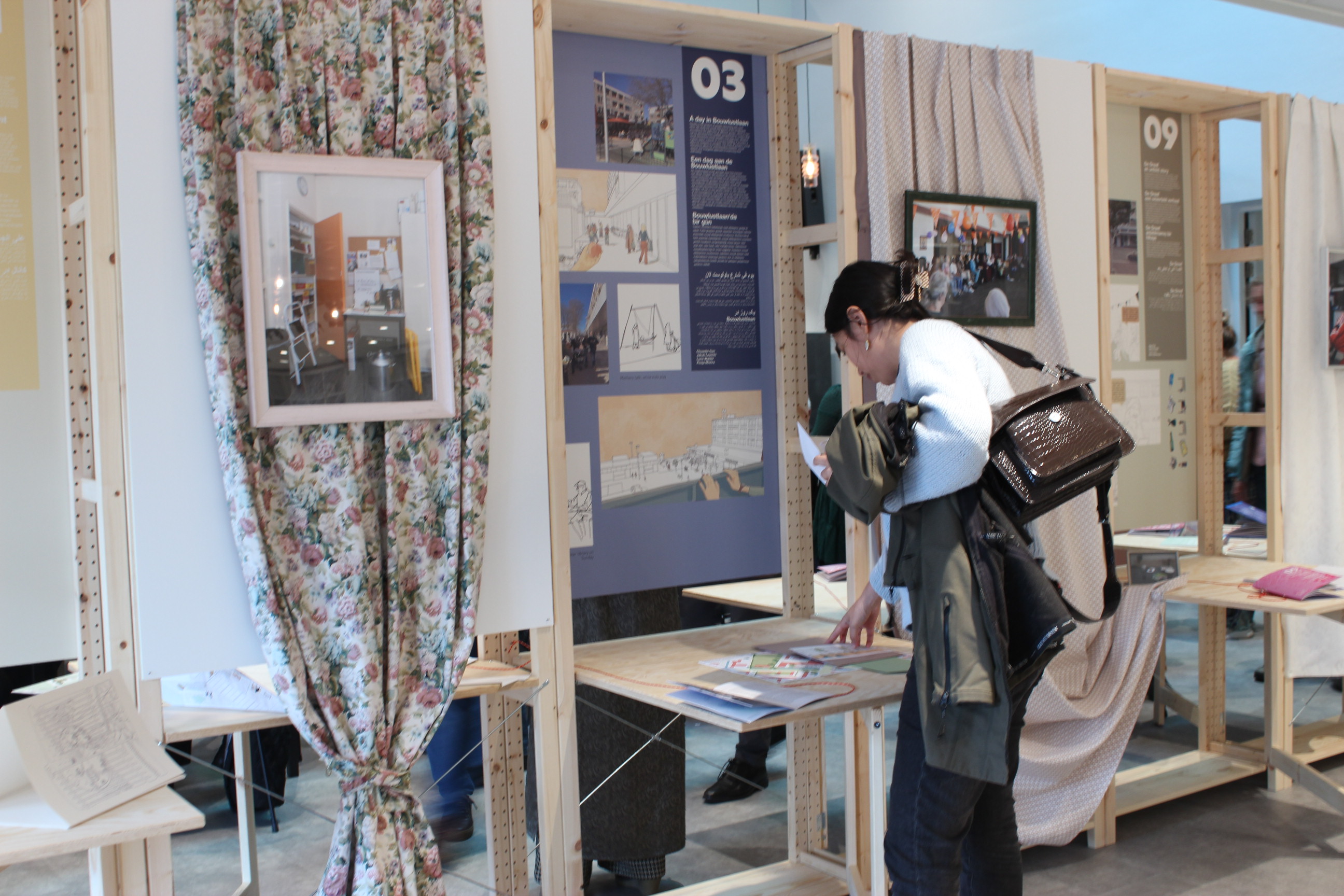 Municipality stimulates thesis hub in The Hague Southwest, a positive impulse for increasing well-being and quality of life
The

DHZW thesis initiative

is honored with a subsidy to continue its endeavors within the Hague South West area. Read more about the initiative and how funds will be used.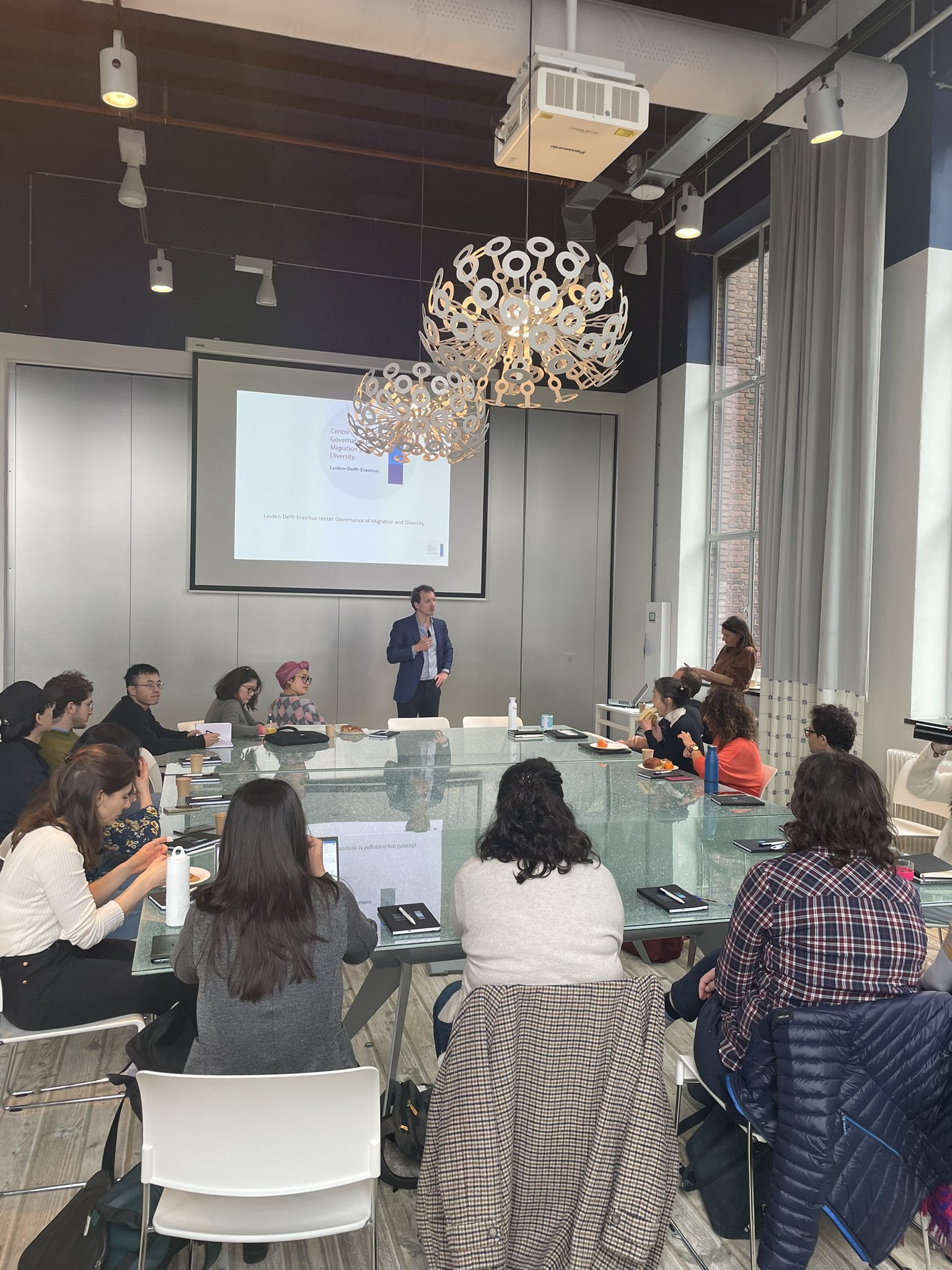 3rd LDE GMD Early Career Network workshop a success!
On the 3rd of February, the LDE GMD Centre opened its doors to a cohort of young, eager researchers for the 3rd edition of the LDE GMD Early Career Network workshop series: creating impact through co-creation.







Interested in joining us?
Do you want to join the LDE GMD Centre? Kindly apply here to become an

LDE Research Fellow

or

LDE Research Associate

.
Kind regards,

The LDE Centre GMD team

prof.dr. Marlou Schrover

(UL)

dr. Kimberly Seibel

(Research Officer TUD)


dr. Reinout Kleinhans

(TUD)

dr. Simona Vezzoli

(Research Officer UL)


prof.dr. Jorrit Rijpma

(UL)

Vanessa Ntinu MSc

(Jr. Executive Manager EUR)


dr. Nanneke Winters

(ISS/EUR)

prof.dr. Peter Scholten

(Scientific Director EUR)


prof.dr. Olaf van Vliet

(UL)

dr. Mark van Ostaijen

(Managing Director EUR)


prof.dr. Susanne Janssen (

EUR

) dr. Maria Schiller (GMD Master Coordinator EUR)
dr. Ingrid Mulder

(TUD)

Mandy Koenraads

(Thesis Hub Coordinator UL)
Sign up for our newsletter
Do you want to receive this mailing? Subscribe here!