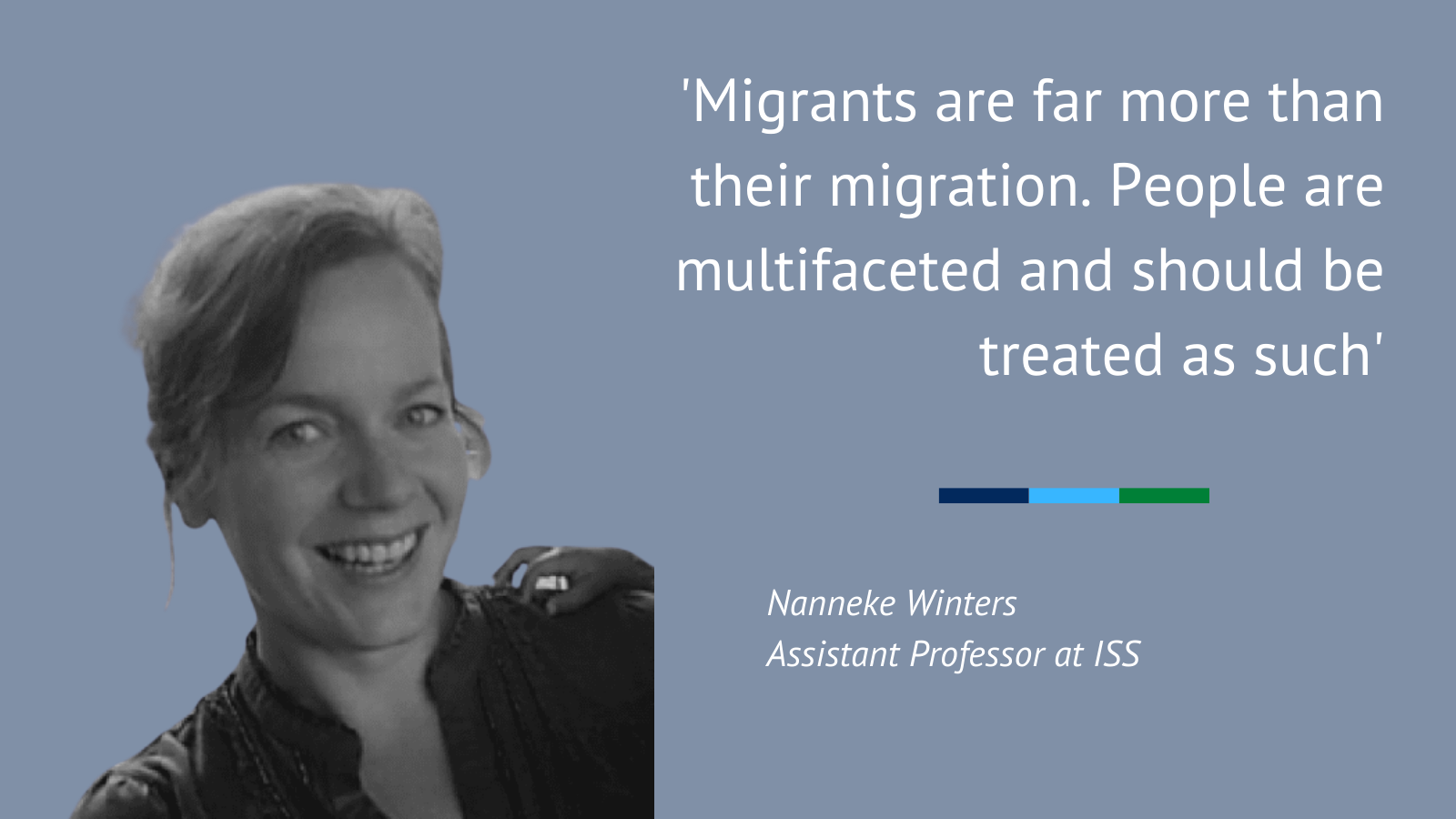 GMD meets dr. Nanneke Winters
We speak with dr. Nanneke Winters (Assistant Professor at the ISS) about her initial motivation to study migration, the necessity of bridging the divide between the Global South and Global North when discussing migration, and the significance of studying migration trajectories.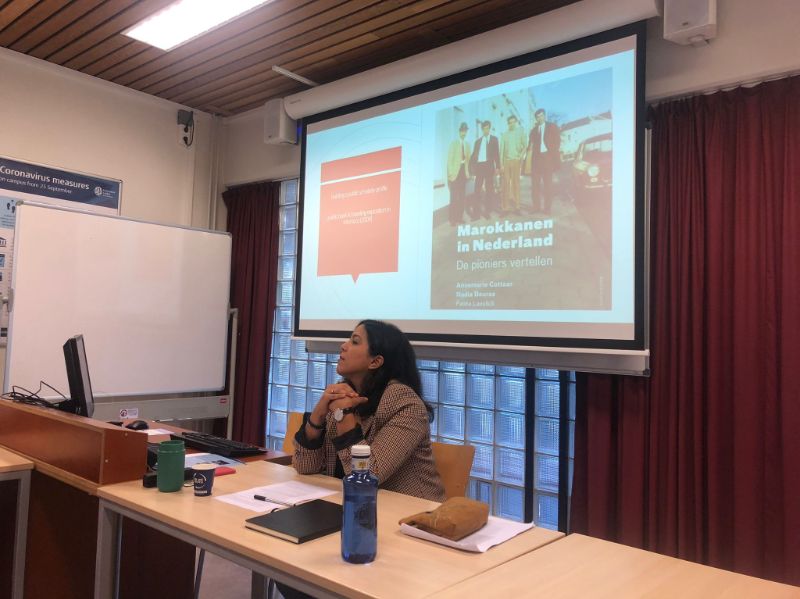 Wrap Up: First LDE GMD Early Career Network Workshop
And what a success it was! On the 29th of October, a dozen young migration scholars congregated in the Huizinga building in Leiden to listen to a masterclass led by dr. Nadia Bouras.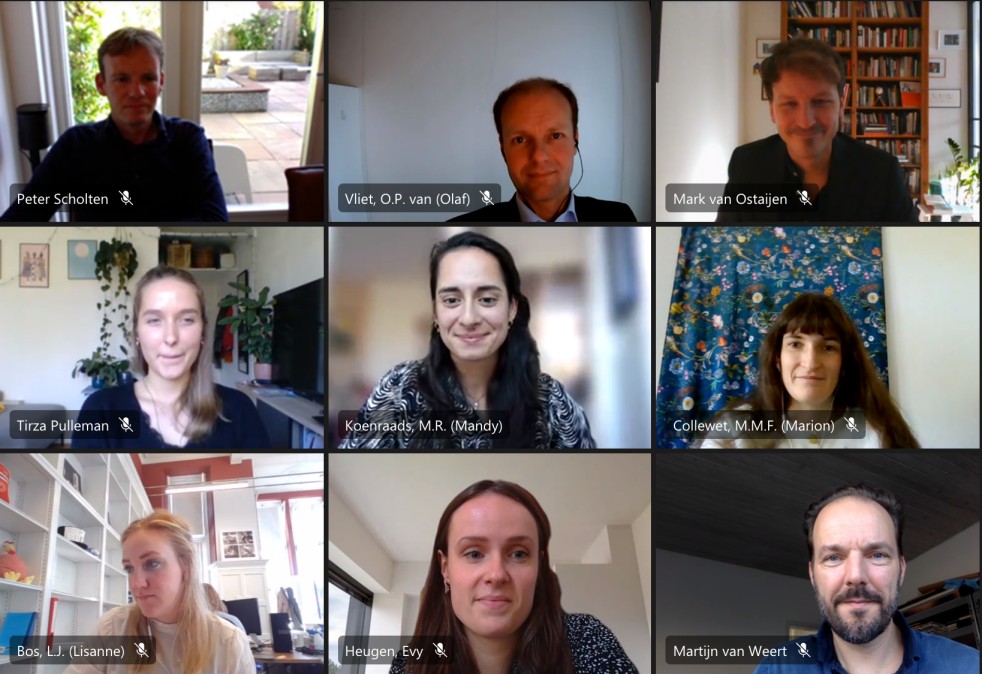 Closing Ceremony: First Cohort of Thesis Hub
Former students Tirza Pulleman, Evy Heugen, and Lilian van Leeuwen presented their research on the Hague Southwest and provided tangible recommendations to policymakers.


Congrats to Prof. dr. Jorrit Rijpma - Professor of Law
On the 22nd of October, Prof. dr. Jorrit Rijpma's Oratie took place in Leiden. We wholeheartedly congratulate this important member of our LDE GMD family, on his new endeavors as a Professor of European Law.
Education


LDE Master Governance of Migration and Diversity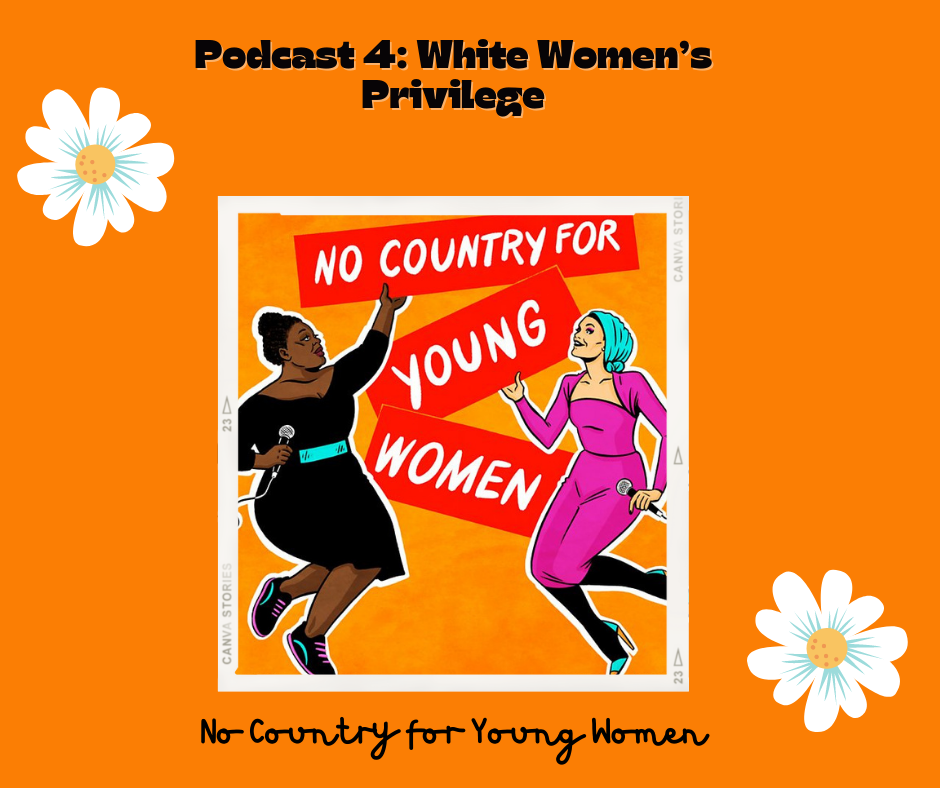 Podcast series BACK!
The LDE GMD Podcast series is BACK! This month we will be listening to the BBC's No Country for Young Women podcast series.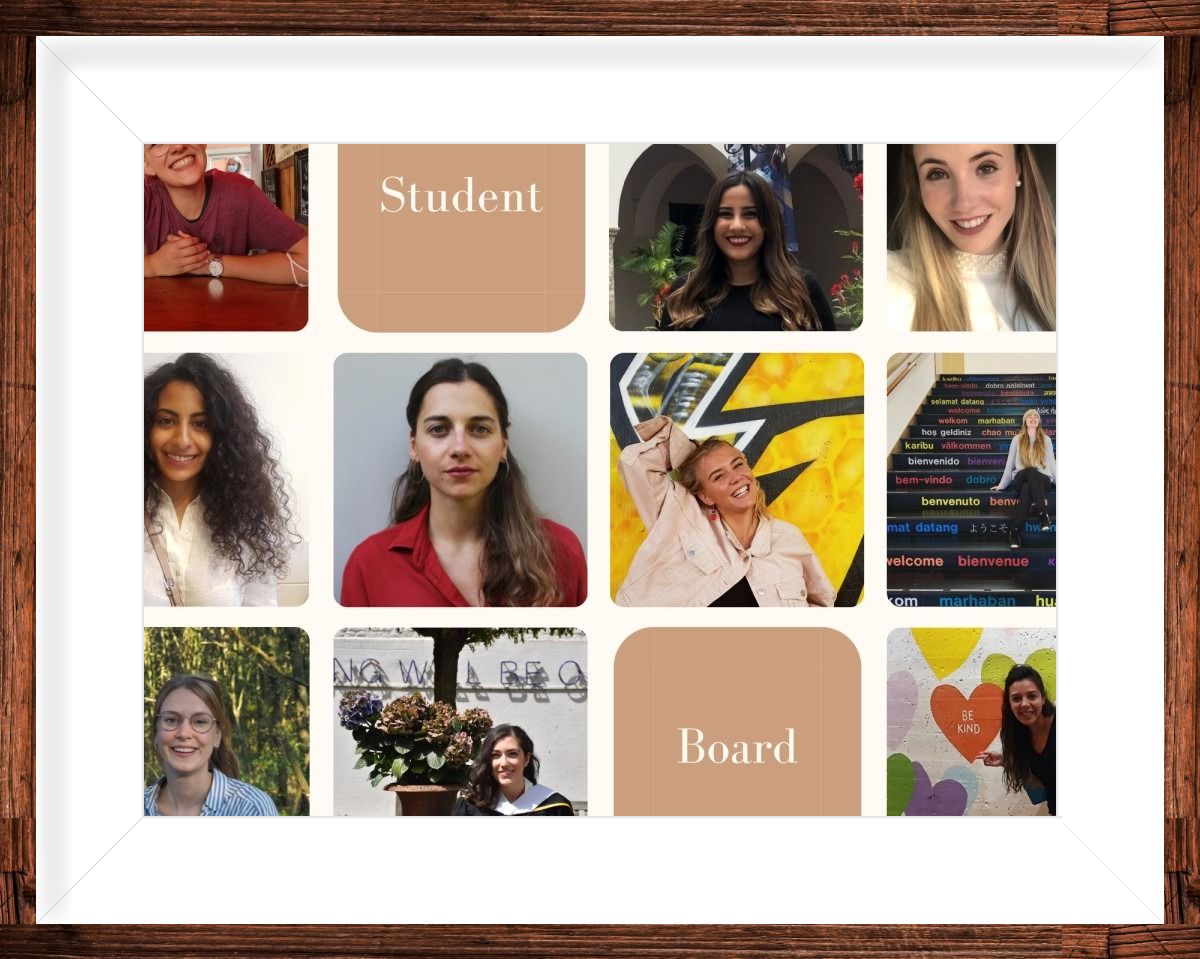 Master GMD presents new Student Board!
The LDE GMD Master is pleased to present the new Board - consisting of 10 enthusiastic students from all tracks.
Kind regards,

The LDE Centre GMD team

prof.dr. Marlou Schrover

(UL)

dr. Kimberly Seibel

(Research Officer TU/D)


dr. Reinout Kleinhans

(TU/D)

dr. Simona Vezzoli

(Research Officer UL)


prof.dr. Jorrit Rijpma

(UL)

Vanessa Ntinu MSc

(Jr. Executive Manager EUR)


dr. Nanneke Winters

(ISS/EUR)

prof.dr. Peter Scholten

(Scientific Director EUR)


prof.dr. Olaf van Vliet

(UL)

dr. Mark van Ostaijen

(Managing Director EUR)


prof.dr. Susanne Janssen (

EUR

) dr. Maria Schiller (GMD Master Coordinator EUR)
dr. Ingrid Mulder

(TU/D)

Mandy Koenraads

(Thesis Project Coordinator UL)
Sign up for our newsletter
Do you want to receive this mailing? Subscribe here!