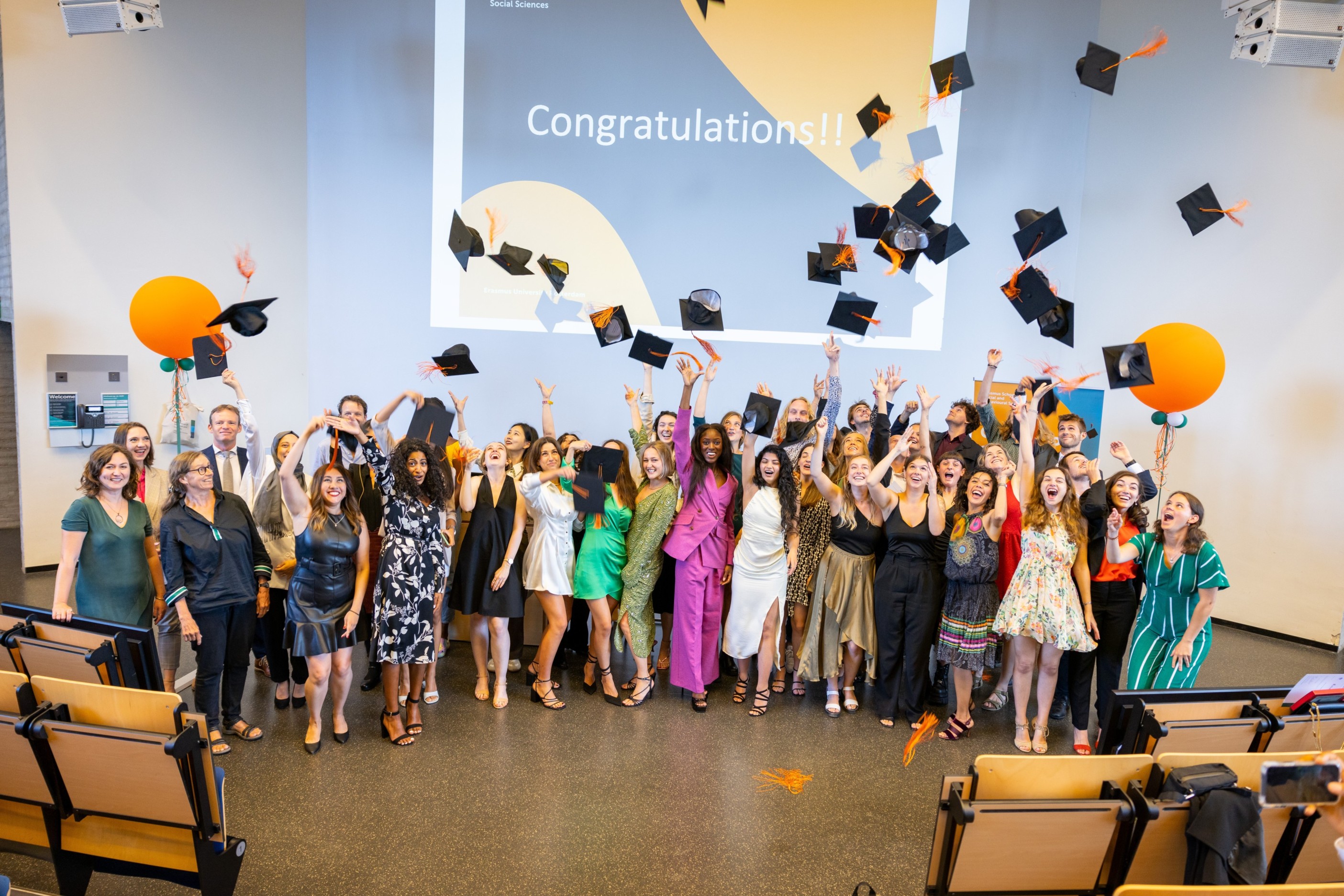 Presenting the GMD graduating class 2021/22!
Our new cohort has graduated! See exclusive photos from the event below.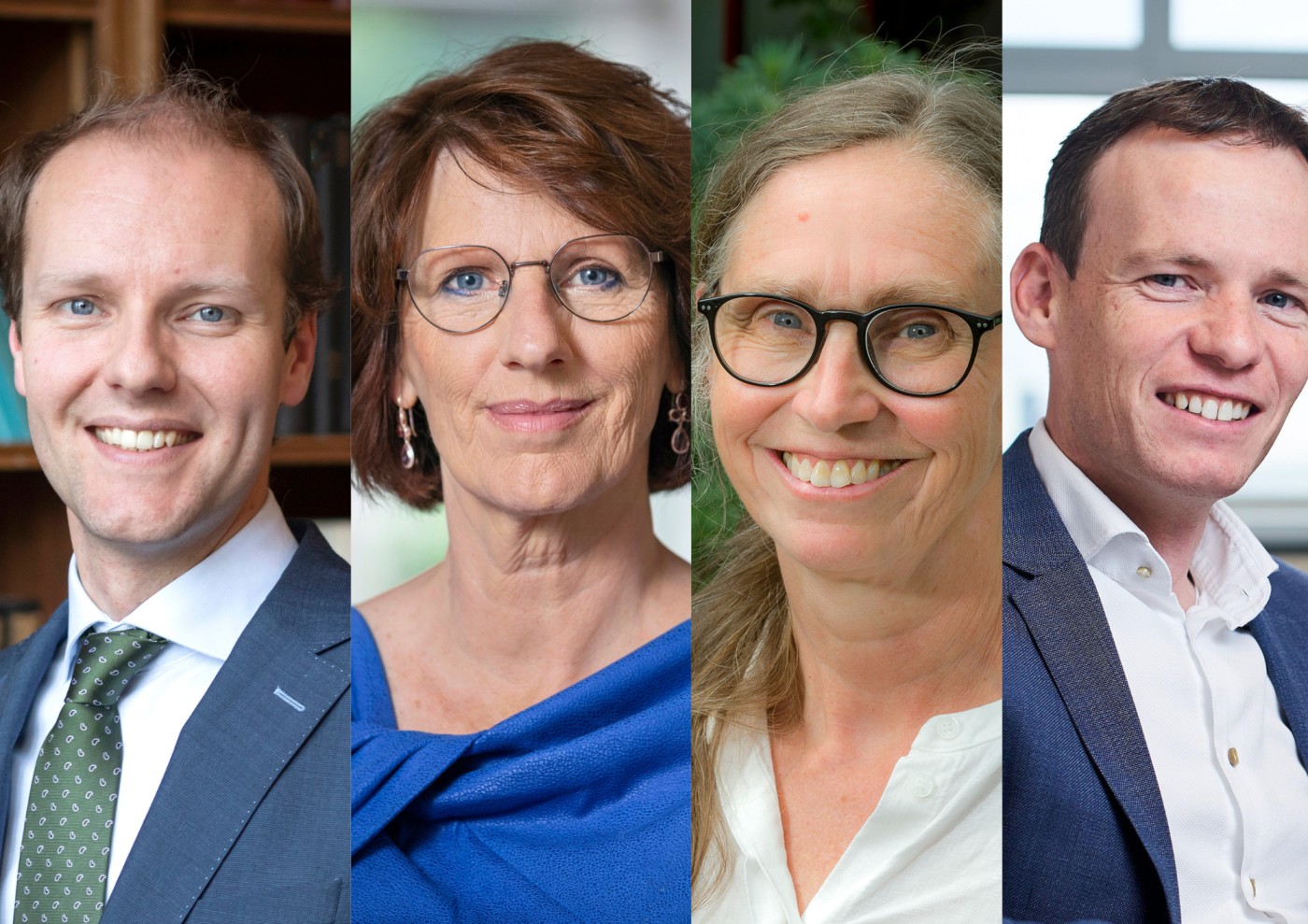 EVENT: Double appointments of Prof. dr. Thea Hilhorst, Marlou Schrover, Peter Scholten and Olaf van Vliet
The LDE GMD Centre cordially invites you to the LDE Double Appointment/Dubbelbenoeming event, set to take place on

Wednesday, October 26, 2022

. During this festive event, Prof. dr. Marlou Schrover, Thea Hilhorst, Olaf van Vliet & Peter Scholten will receive a double appointment within LDE.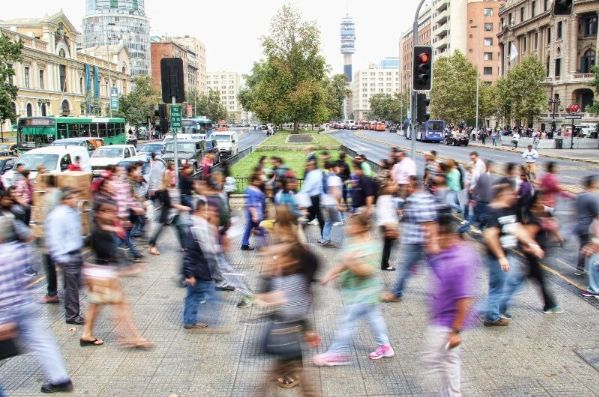 LDE GMD meets VCC EVENT: Societal impact after the hype: Unpacking experiences in diversity and inclusion scholarship
Creating societal impact has become a key part of Dutch universities' mission. In this LDE meets VCC event we will put this on the agenda by way of a keynote from professor Davarian Baldwin (

Trinity College, Hartford

), author of In the Shadow of the Ivory Tower. How Universities Are Plundering Our Cities (2021). Baldwin will discuss his influential work, (historically) tracing the complex relations between universities and urban development.



When?

The event will take place on the

24th of November from 13:00 - 17:00

and followed by a borrel.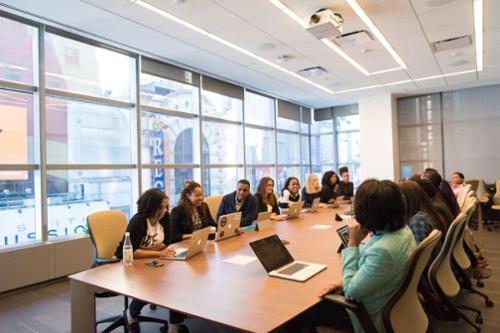 Nieuwe Cursus: Governance van de Migratiesamenleving
Migration and migration-related diversity lead to a wide range of questions about fundamental rights, participation, citizenship, housing, education, work and social security.

The course (

starting on the 4th of November

) takes this complexity as its starting point and offers you an integrated view of the interrelationship of these governance issues.




If interested, this is the last week to register!







Education


LDE Master Governance of Migration and Diversity
Presenting the new GMD Master Student Board!
The GMD Master programme is pleased to present its newest GMD Student Board members. After weeks of applying and a rigorous selection process, the newest cohort has been formed.

Interested in joining us?
Do you want to join the LDE GMD Centre? Kindly apply here to become an

LDE Research Fellow

or

LDE Research Associate

.
Kind regards,

The LDE Centre GMD team

prof.dr. Marlou Schrover

(UL)

dr. Kimberly Seibel

(Research Officer TUD)


dr. Reinout Kleinhans

(TUD)

dr. Simona Vezzoli

(Research Officer UL)


prof.dr. Jorrit Rijpma

(UL)

Vanessa Ntinu MSc

(Jr. Executive Manager EUR)


dr. Nanneke Winters

(ISS/EUR)

prof.dr. Peter Scholten

(Scientific Director EUR)


prof.dr. Olaf van Vliet

(UL)

dr. Mark van Ostaijen

(Managing Director EUR)


prof.dr. Susanne Janssen (

EUR

) dr. Maria Schiller (GMD Master Coordinator EUR)
dr. Ingrid Mulder

(TUD)

Mandy Koenraads

(Thesis Hub Coordinator UL)
Sign up for our newsletter
Do you want to receive this mailing? Subscribe here!