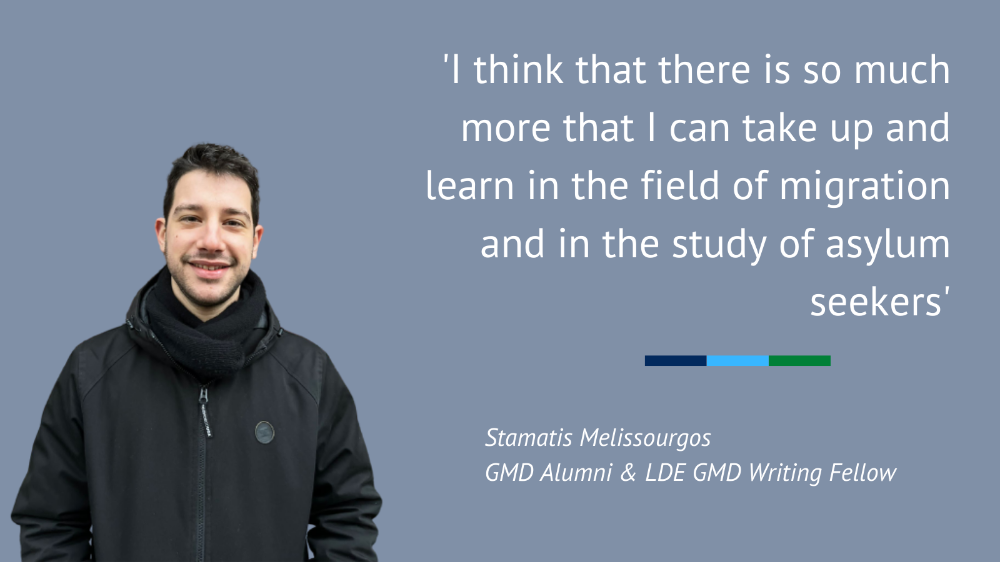 GMD meets Stamatis Melissourgos
We speak with Stamatis Melissourgos about his initial motivation to study the GMD Master programme, his experience as an LDE GMD Writing Fellow, and his future plans in the field of migration
SAVE THE DATE: LDE GMD Early Career Network Workshop with Talitha Stam
When it comes to research impact, most people think of policymakers as their main target audience. In the next ECN workshop,

dr. Talitha Stam

, anthropologist and adviser to the Dutch Education Board (Onderwijsraad), will focus on how to make our research matter. In this workshop, Talitha guides participants through such issues, including how to report back to research participants.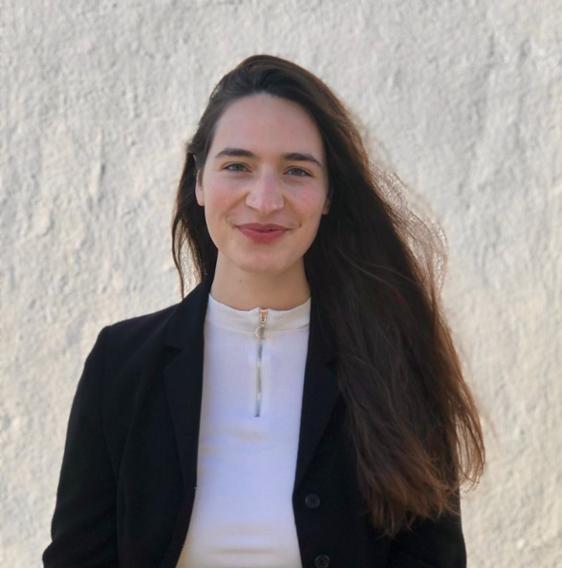 Anna-Lena Baumeister, GMD Master alum, wins DPAS Award
Congratulations to

Anna-Lena Baumeister

, a former Public Administration GMD student that has been awarded the DPAS Best Thesis Award.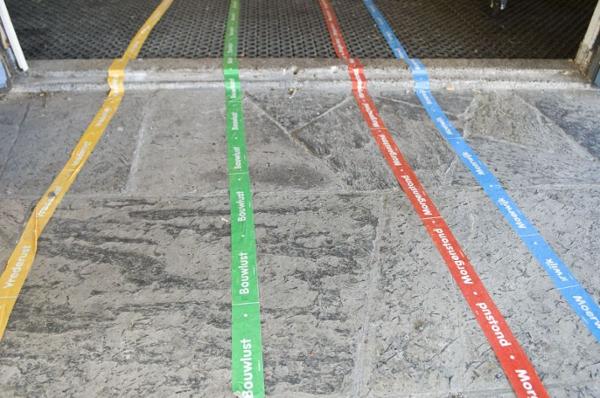 Den Haag Zuidwest: First outcomes

The first cohort of students has successfully completed their Master's theses within the scriptiewerkplaats. Read about some of their challenges, successes and outcomes.


Education


LDE Master Governance of Migration and Diversity
LDE GMD Student Board x drinkCAFE
Through art and conversation, this session will be offered to students to help them cope with the demanding environment they find themselves in. Let's find a reason to celebrate, laugh and cry. We will provide you with a canvas + paint + drinks.

Kindly register to book your spot!
Sign Up: The first Diversity and Inclusion Workshop organised by the LDE GMD Student Board
This workshop, set for the

16th of February (15:00 - 17:30),

focuses on practices of creating a sense of belonging and inclusion of groups that feel unrepresented and uninvited. We will examine topics such as gender and sexual diversity, as well as racial and ethnic inclusion to show their importance in creating diverse organizations and equal societies.
Interested in joining us?
Do you want to join the LDE GMD Centre? Kindly apply here to become an

LDE Research Fellow

or

LDE Research Associate

.
Kind regards,

The LDE Centre GMD team

prof.dr. Marlou Schrover

(UL)

dr. Kimberly Seibel

(Research Officer TUD)


dr. Reinout Kleinhans

(TUD)

dr. Simona Vezzoli

(Research Officer UL)


prof.dr. Jorrit Rijpma

(UL)

Vanessa Ntinu MSc

(Jr. Executive Manager EUR)


dr. Nanneke Winters

(ISS/EUR)

prof.dr. Peter Scholten

(Scientific Director EUR)


prof.dr. Olaf van Vliet

(UL)

dr. Mark van Ostaijen

(Managing Director EUR)


prof.dr. Susanne Janssen (

EUR

) dr. Maria Schiller (GMD Master Coordinator EUR)
dr. Ingrid Mulder

(TUD)

Mandy Koenraads

(Thesis Project Coordinator UL)
Sign up for our newsletter
Do you want to receive this mailing? Subscribe here!