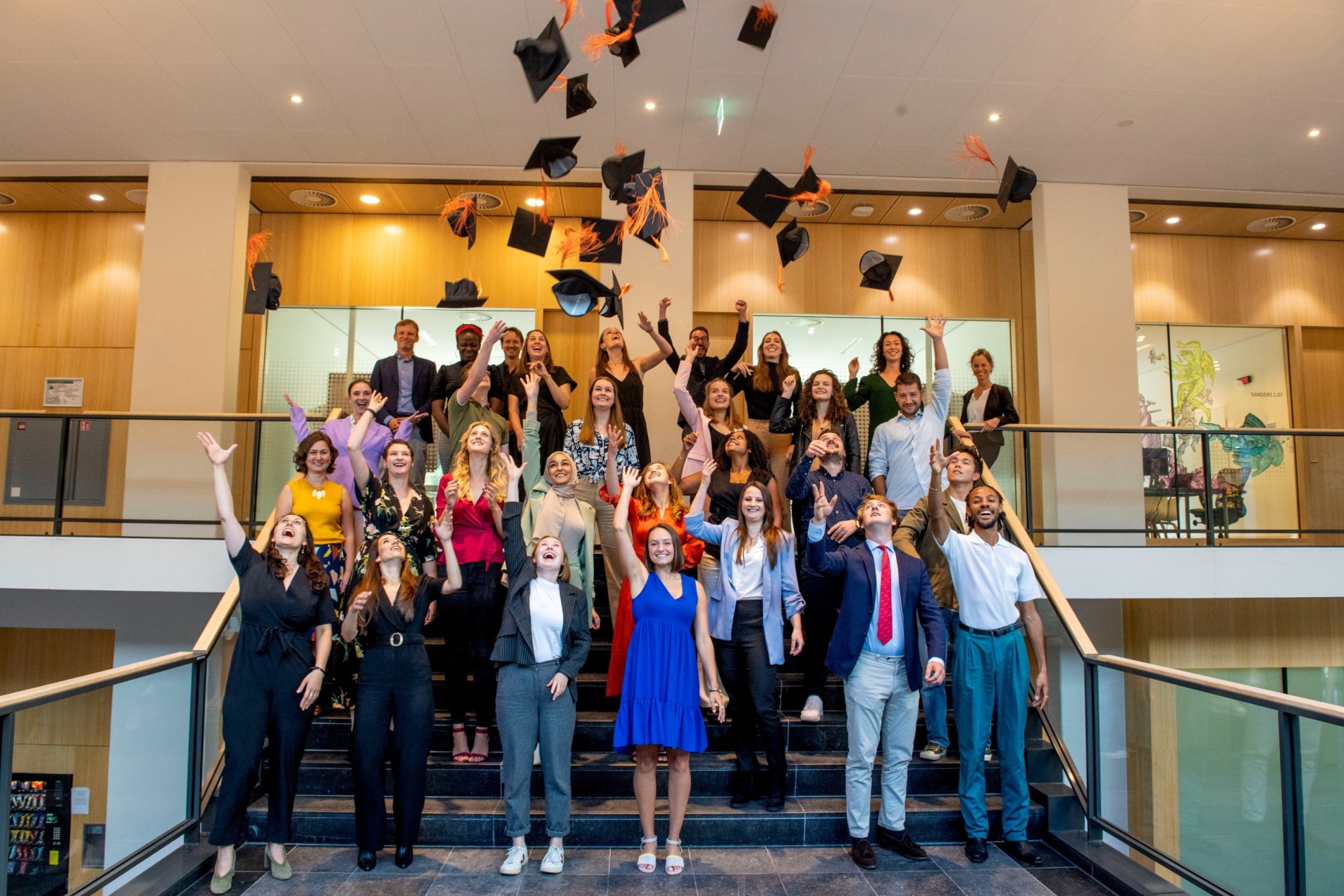 Welcome back!
After a two month Summer hiatus - the LDE GMD newsletter is back. This Summer we saw our

2020-2021 Master cohort

hand in exceptional theses and graduate (in person) amongst their peers. This Fall, we have an incredibly full agenda and below is a small snippet of what is to be expected.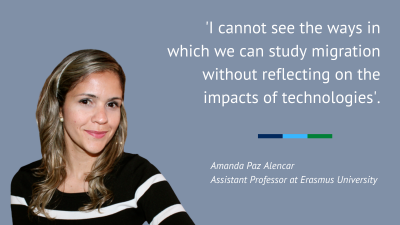 GMD meets dr. Amanda Paz Alencar
In this episode, we speak with dr. Amanda Paz Alencar (Associate Professor at the Department of Media and Communication of Erasmus University Rotterdam) about her initial motivation to study migration, the necessity of including technology in the conversation about integration and migration, and the LDE Centre GMD.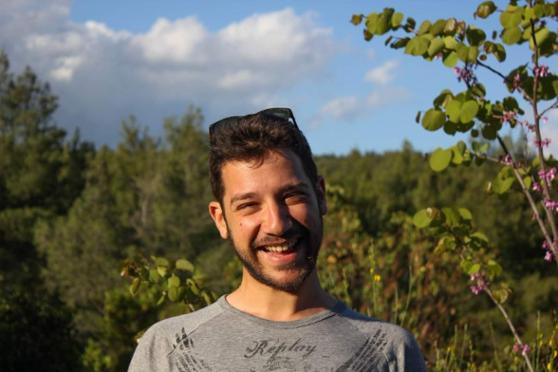 Stamatis Melissourgos awarded first LDE GMD writing fellowship
Our coordinators unanimously selected Stamatis Melissourgos (SOC track) with a writing fellowship. Stamatis will join the LDE Centre GMD for three months, supervised to publish the findings of his thesis into an article.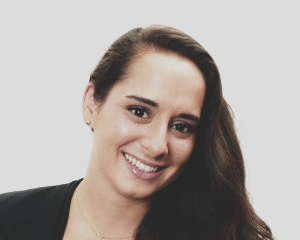 Welcome to our new Coordinator Scriptiewerkplaats Den Haag Zuid-West
Mandy Koenraads will coordinate the collaboration on research, policy, and practice between LDE GMD and the Municipality of The Hague.

Register: How to deal with social media as a migration scholar

with dr. Nadia Bouras

.
As part of the LDE GMD Early Career Network, dr. Nadia Bouras (Leiden University) will lead the first workshop session under the title "How to deal with social media as a migration scholar". The session will be in person and will take place on the 29th of October 2021 from 10-12 am.
Education


LDE Master Governance of Migration and Diversity
2020-2021 GMD Master cohort graduate!
On Friday, the 27th of August, the 2020-2021 Master cohort congregated at the EUR campus to graduate and celebrate their achievements this year.
Kind regards,

The LDE Centre GMD team

prof.dr. Marlou Schrover

(UL)

dr. Kimberly Seibel

(Research Officer TU/D)


dr. Reinout Kleinhans

(TU/D)

dr. Simona Vezzoli

(Research Officer UL)


prof.dr. Jorrit Rijpma

(UL)

Vanessa Ntinu MSc

(Jr. Executive Manager EUR)


dr. Nanneke Winters

(ISS/EUR)

prof.dr. Peter Scholten

(Scientific Director EUR)


prof.dr. Olaf van Vliet

(UL)

dr. Mark van Ostaijen

(Managing Director EUR)


prof.dr. Susanne Janssen (

EUR

) dr. Maria Schiller

(GMD Master Coordinator EUR)
Sign up for our newsletter
Do you want to receive this mailing? Subscribe here!