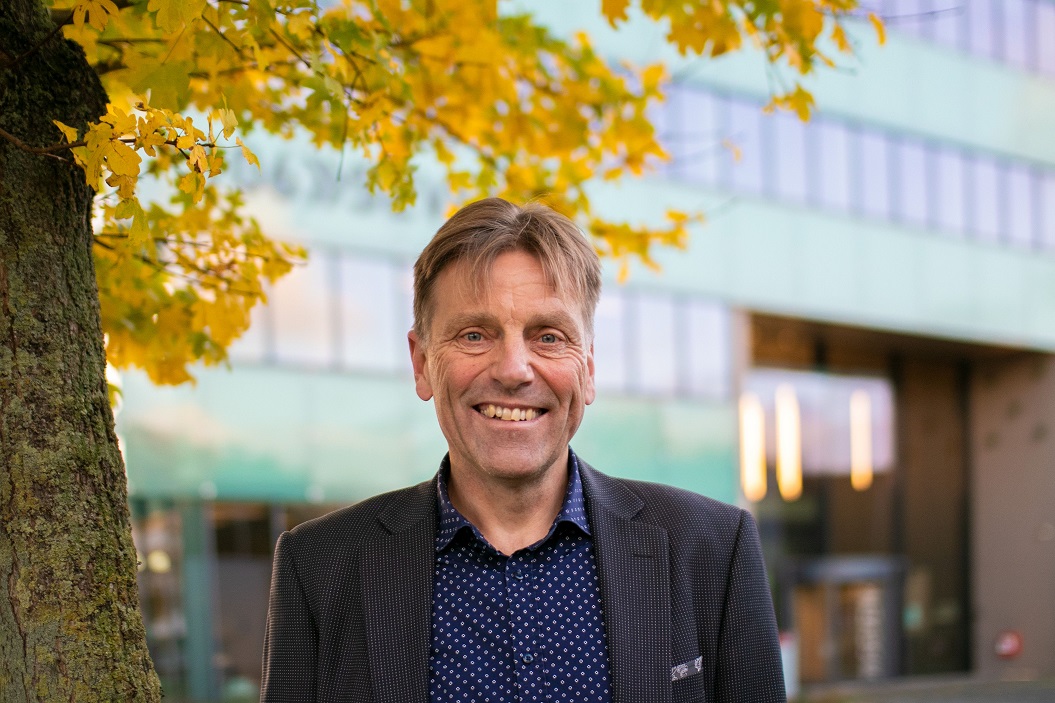 Meet Wim van der Zande


Two months into the job, we asked Wim van der Zande to introduce himself and to share his first impressions. "My contract started on Saturday, October 1st and this happened to coincide with the annual Open Day, which made it a pretty special first workday. The next couple of weeks, I talked extensively to staff members about the coming years. I may be Interim Director, but I definitely want to introduce long term projects."
Highlight: EUV light manipulation
Short-wavelength light sources beyond the color that the human eye can perceive have tremendous application potential, but controlling them is notoriously difficult. PhD student Sylvianne Roscam Abbing is the first one to demonstrate control over extreme-ultraviolet light pulses using nanostructures. This opens the door towards both new ways of generating light, and also sensing nanostructures.
Long-awaited Open Day
On October 1st ARCNL opened its doors again to welcome Open Day visitors. At ARCNL children made their own spectrometer and experimented with gravity and friction. Others joined the lab tours or attended the lecture about smartphones, chips and atoms.
Farewell Wim Ubachs
Wim Ubachs has stepped down as ARCNL group leader and VU professor. In honor of his extensive contributions to science a farewell symposium was held at VU Amsterdam on Friday, October 21st. The EUV Plasma Processes group will solely be headed by Oscar Versolato.
Lars Behnke
PhD student Lars Behnke (EUV Plasma Processes) has won the second prize with his talk Two-micrometer-wavelength laser-produced tin plasma EUV sources at the International Conference on Extreme Ultraviolet Lithography 2022 (SPIE).
Klaas Bijlsma
PhD student Klaas Bijlsma (Ion Interactions) has won the best poster prize at the International Conference on the Physics of Highly Charged Ions (HCI 2022) in Japan.
PhD Defense
On November 29th Christos Messinis successfully defended his PhD thesis 'Dark-field Digital Holographic Microscopy for Advanced Semiconductor Metrology'.

Science Park 106
1098 XG Amsterdam
The Netherlands

ARCNL is a public-private partnership between NWO, the University of Amsterdam, the Vrije Universiteit Amsterdam, the University of Groningen and semiconductor equipment manufacturer ASML, and managed by the Foundation for Dutch Scientific Research Institutes (NWO-I). ARCNL's mission is to focus on fundamental physics and chemistry in the context of technologies for (nano)lithography, primarily for the semiconductor industry.