Accelerating Innovation with CERN, with Han Dols
| | |
| --- | --- |
| | 27 October 2022 |
| | |
| --- | --- |
| | 18:00 - 19:00 |
| | |
| --- | --- |
| | Online |
Are you curious about how you can tap into CERN technologies for your business innovation?

In this talk,

Han Dols

, head of CERN's Business Development & Entrepreneurship Section, will explain how CERN aims to help serendipity in order to find more innovation opportunities for companies, regardless if these are young startups or established corporations.

This talk is the first of a

series of presentations organised by CERN Alumni on innovation and knowledge-transfer activities at CERN

. Later in the year, we will go more in-depth in sessions centred around healthcare, digital, quantum, aerospace, environment and entrepreneurship.
International Conference on Quantum Technology for High-Energy Physics
| | |
| --- | --- |
| | 01-04 November 2022 |
| | |
| --- | --- |
| | CERN Main Auditorium |
Following CERN's successful workshop on quantum computing in 2018, this is the first edition of the #QT4HEP conference taking place to further investigate the nascent quantum technology and its great promise to support scientific research.

The event will cover a number of topics ranging from four quantum technology areas to collaborations with academia and industry, entrepreneurship, training and education activities.
Spectroscopic X-ray imaging now certified for medical use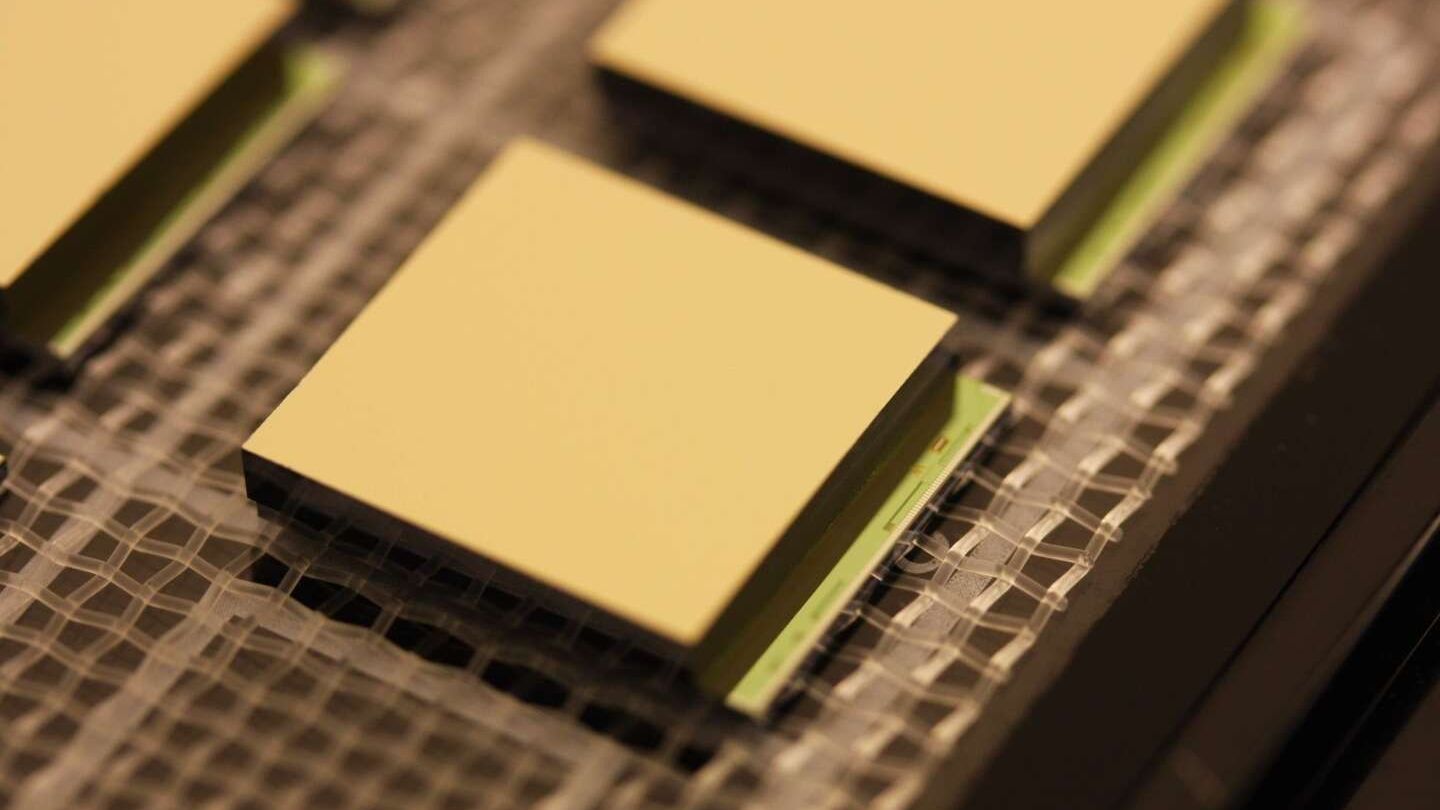 The CERN Workshops on Medical Applications of Spectroscopic X-ray Detectors have been instrumental in advancing spectroscopic X-ray imaging and bringing it from the lab to the clinic.
Read more
CERN's partnerships underpin a joined-up innovation pipeline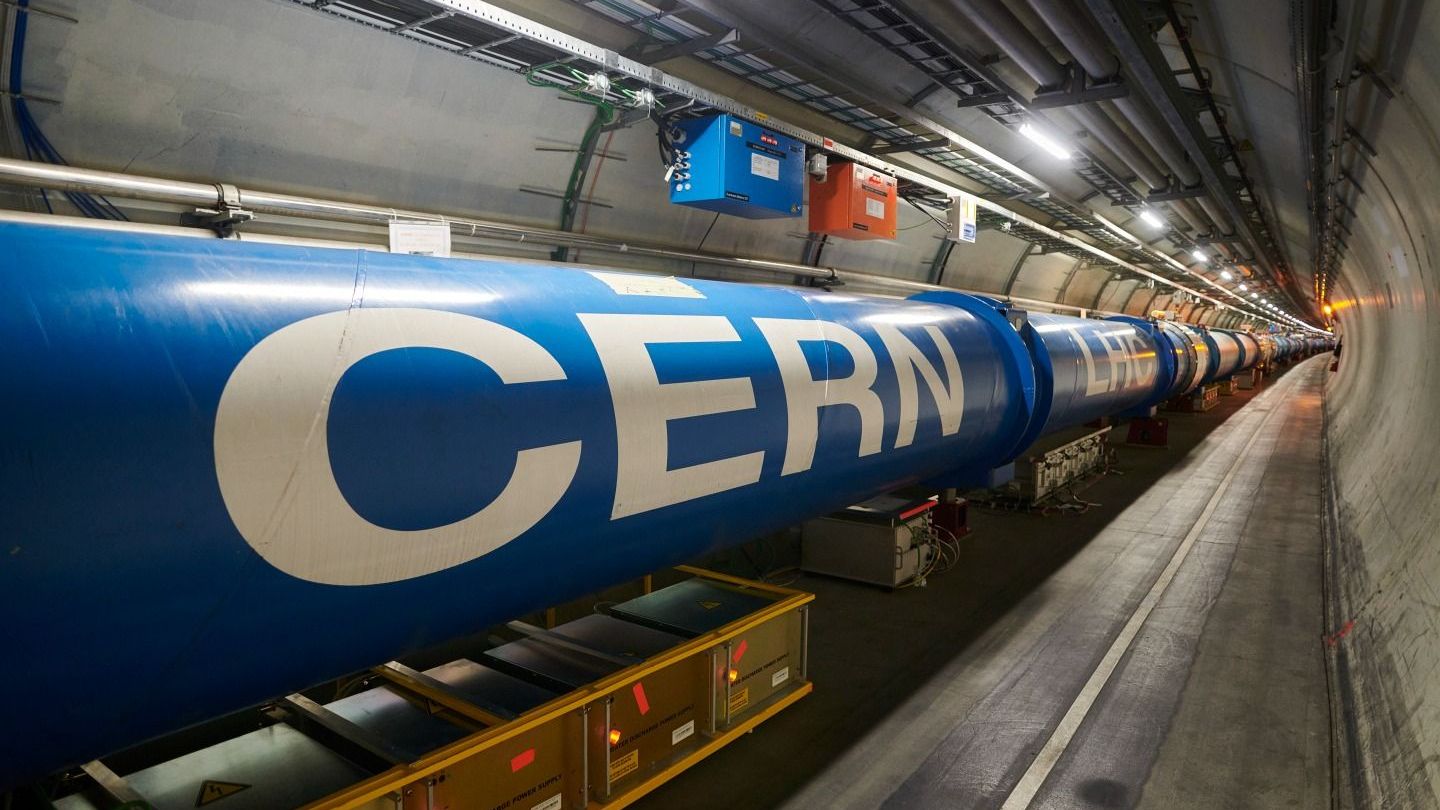 From equipment procurement to knowledge-transfer initiatives, Giovanni Anelli, Anders Unnervik and Marzena Lapka provide a high-level tour of CERN's unique research and innovation ecosystem.
Read more
Upcoming events in November