CERN and Airbus partnership on future clean aviation
CERN and Airbus signed a partnership agreement to assess the use of superconducting technologies for future zero-emission planes.

CERN has over 40 years of expertise in building world-record superconducting cables. Applied to aircrafts, superconductivity would drastically reduce their weight, increase their efficiency and open the way for their electrification.
CERN, CHUV and THERYQ join forces for a world first in cancer radiotherapy
CERN, the Centre Hospitalier Universitaire Vaudois (CHUV) and THERYQ have signed an agreement for the development of a revolutionary FLASH radiotherapy device.

This device will use very high-energy electrons to treat cancers that are resistant to conventional treatments, with greatly reduced side effects. The device is the first of its kind. Based on CERN technology, it will be installed at CHUV when ready.
Unlocking AI's true potential in healthcare requires collaboration
Alessandro Raimondo | Medical Applications Officer @ CERN |

Technology Dispatch

| 24-11-2022
It's no secret that collaboration and knowledge sharing is how the world can improve. They are also a fundamental part of any scientific research project. At CERN, we developed the World Wide Web so that scientists could share their data with other researchers across the world. We push the limits of science and engineering, and partner with industry to enable innovation with positive societal impact. Collaboration and knowledge sharing are vital in healthcare, where hospitals are digitalising their records, creating opportunities for improved methods for diagnosis and treatment.
Timepix: from CERN's galleries to the Moon
The renowned Timepix detector celebrates its 10-year anniversary on the International Space Station by flying to the Moon: the chip features in NASA's future lunar programme.
First 3D-printing of crucial component to bring accelerators closer to society
The first additive manufacturing of a critical accelerator component paves the way toward more affordable and versatile particle accelerators.
Read more
Delving into quantum technologies at CERN's QT4HEP conference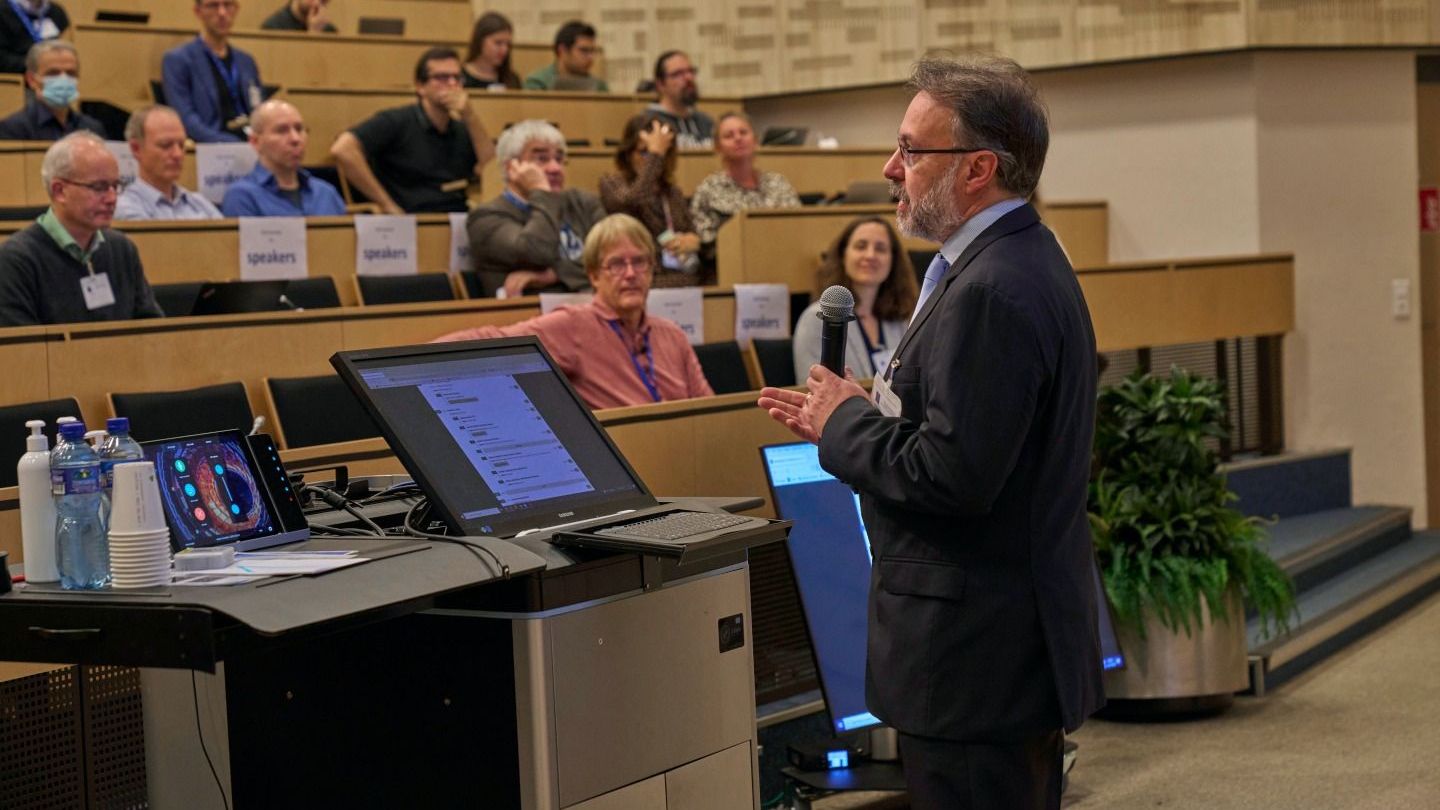 The event discussed the latest developments in quantum technologies and identified activities within particle physics that can most benefit from their application.
Read more
Norway's NTNU students explore commercial opportunities for CERN technologies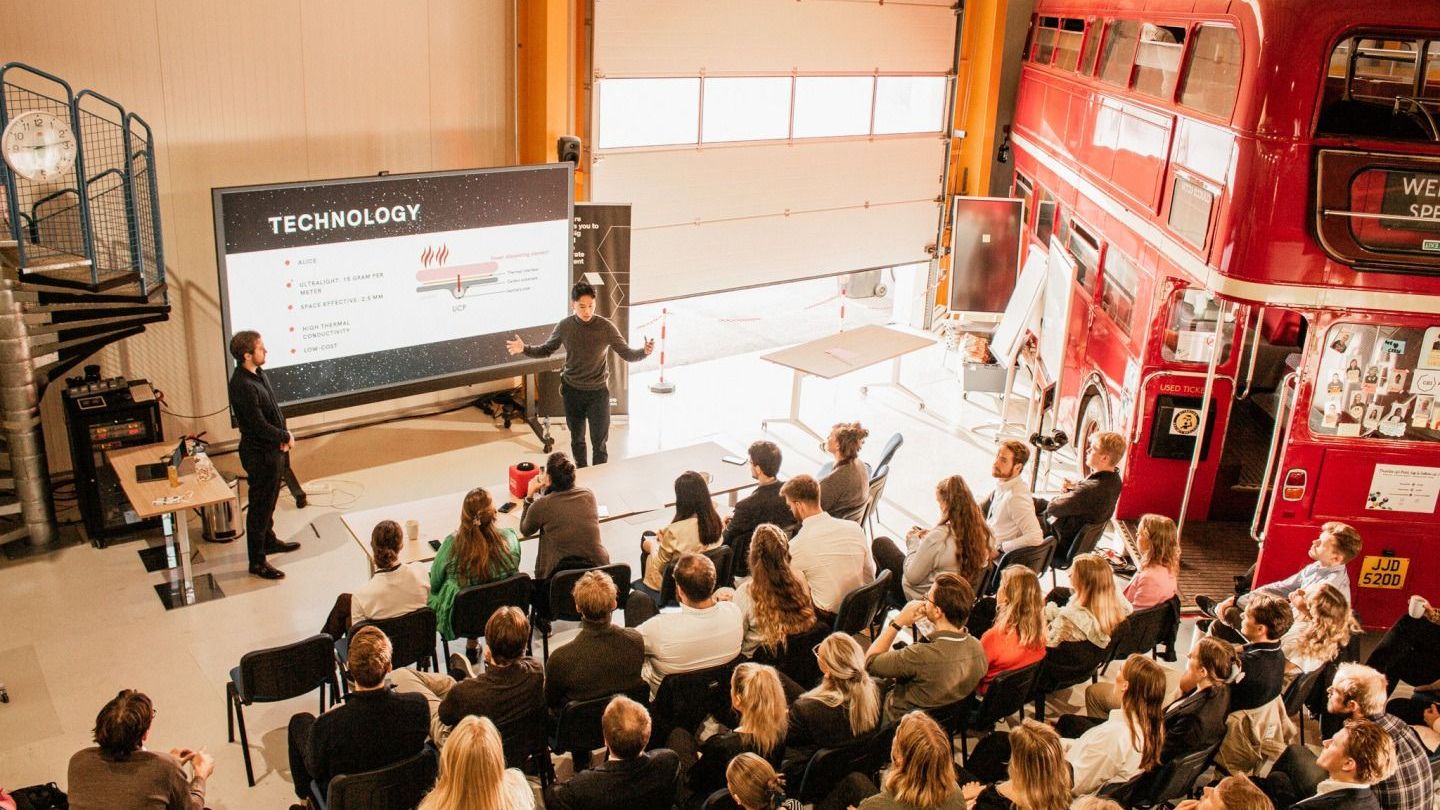 Students from the NTNU's School of Entrepreneurship explored the commercial potential of CERN technologies in communications, imaging, aerospace, drug-production or environmental applications.
Read more
INSEAD's Global Executive MBA candidates take a deep-dive into CERN tech for the market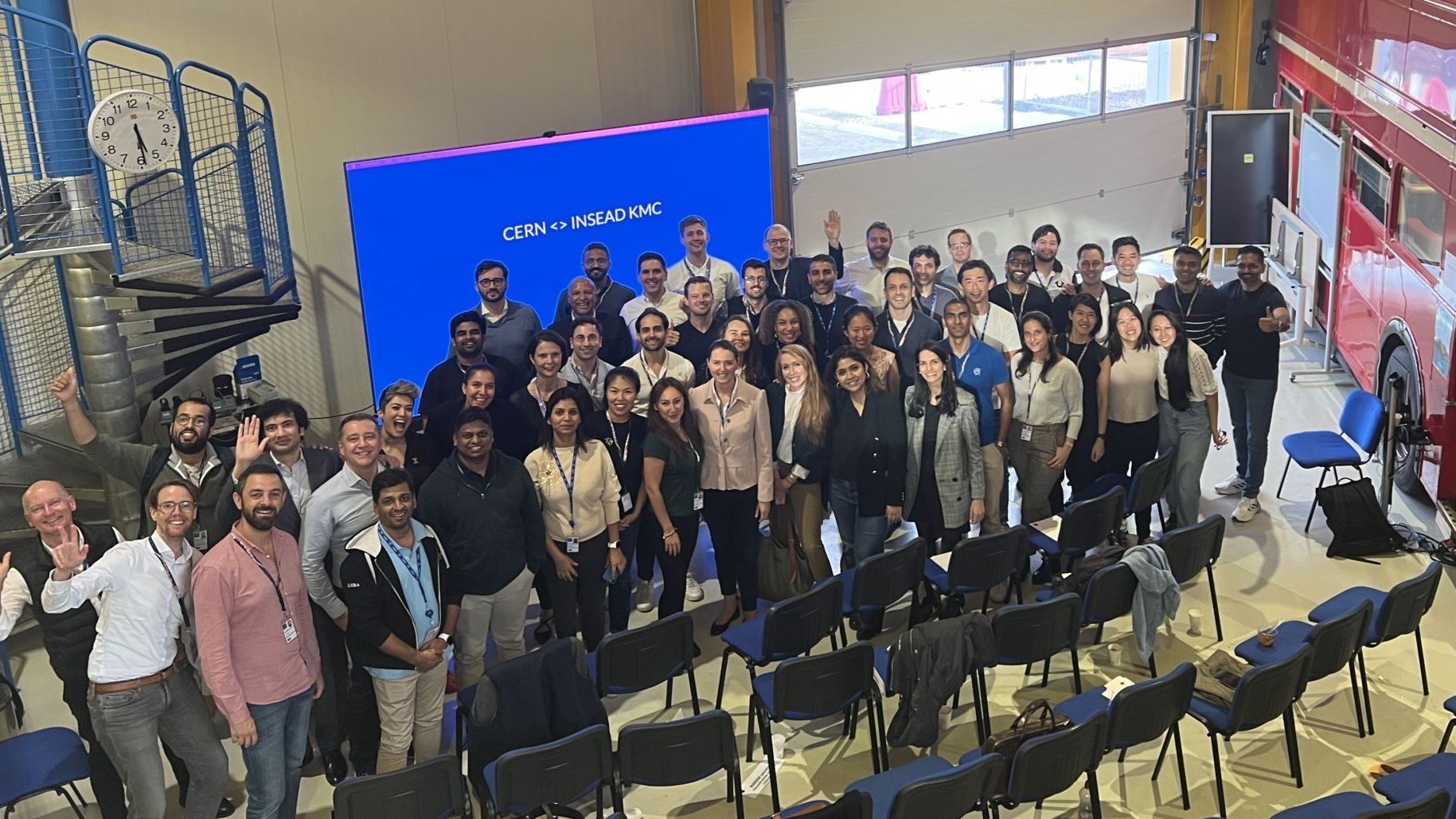 The programme aims to introduce CERN technologies to experienced business executives, and explore how they may use it in their companies or new ventures.
Read more